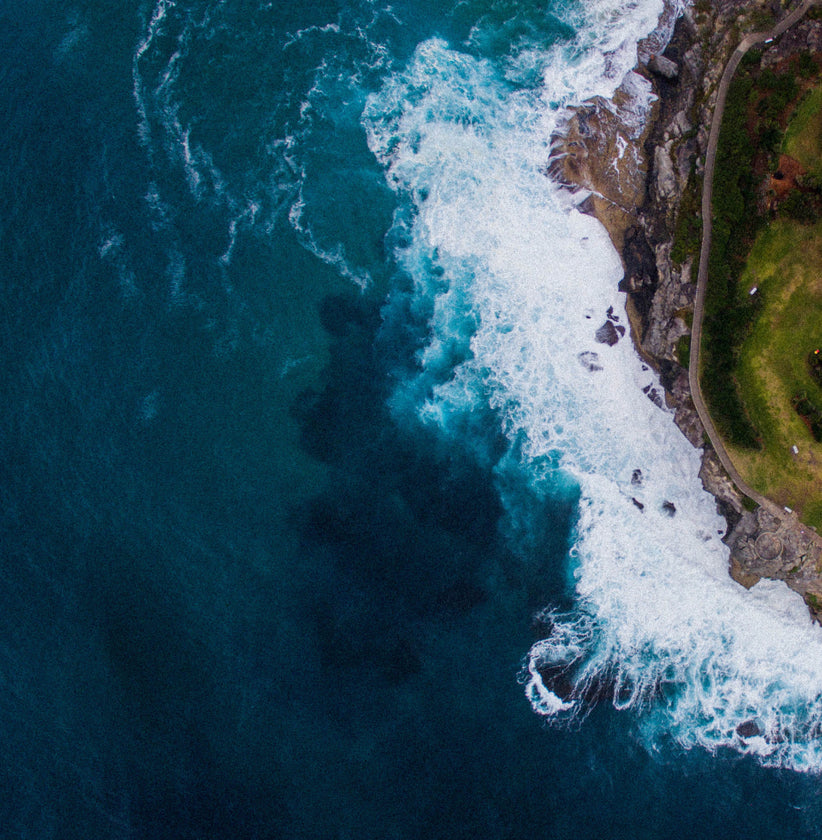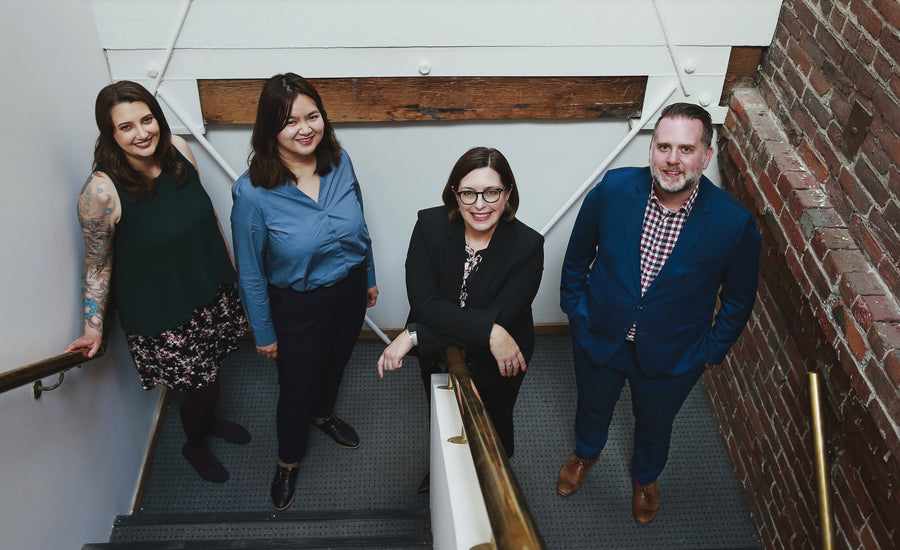 Who we are
A Vancouver boutique PR agency located in a bright heritage building in Downtown that combines an in-house team with top-notch Associates who share a goal of providing the best possible, results-focussed corporate communications advice and support.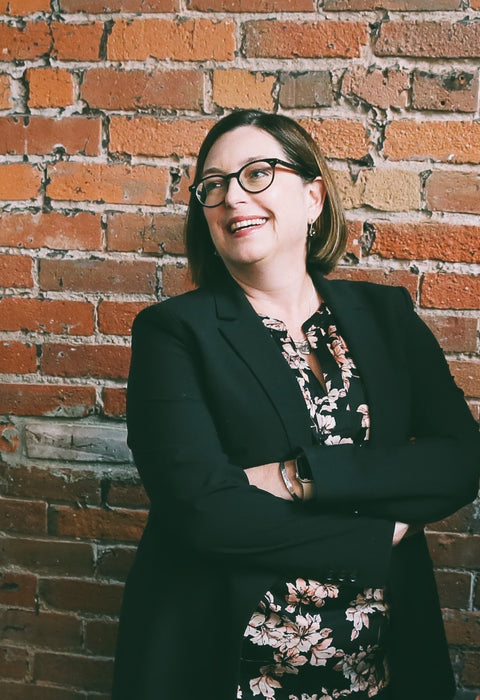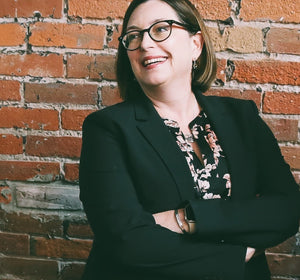 Coast Communications is a team of in-house corporate communications professionals and top-notch associates who have over 75 years of experience in corporate communications, public relations and public affairs.
We offer a full-range of services, from strategic planning to ongoing support, including event planning, media relations, consultation and engagement, writing and more.
We also provide issues and crisis communications support 24/7. If there is a threat to your corporate reputation, be it a privacy breach or cyber attack, environmental issue or HR challenge, call us at 604.767.0207. We can help.
What we do best
View all services