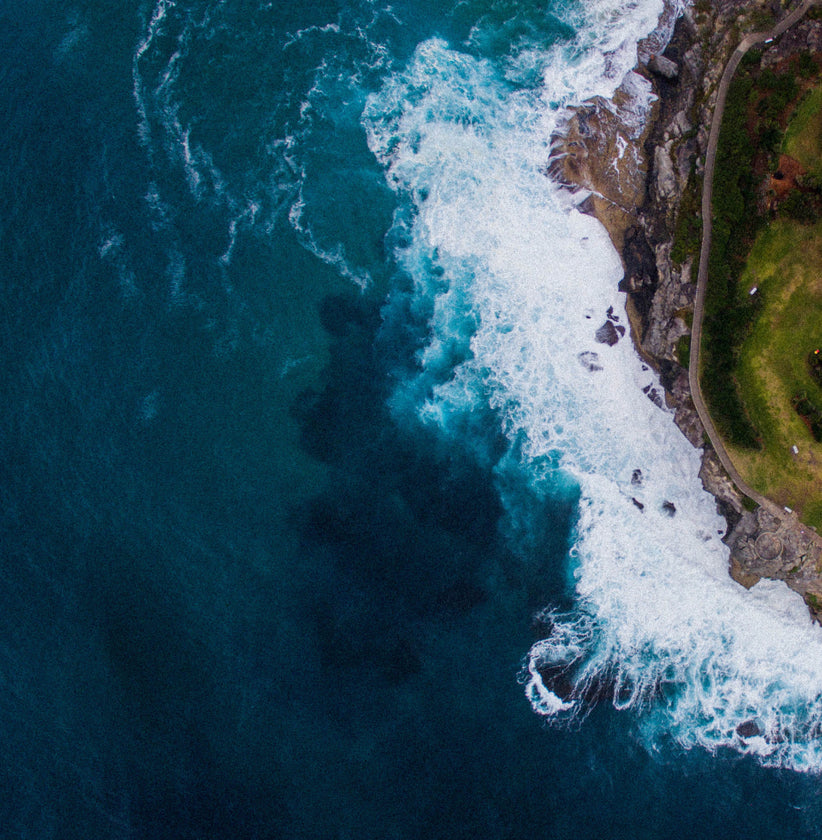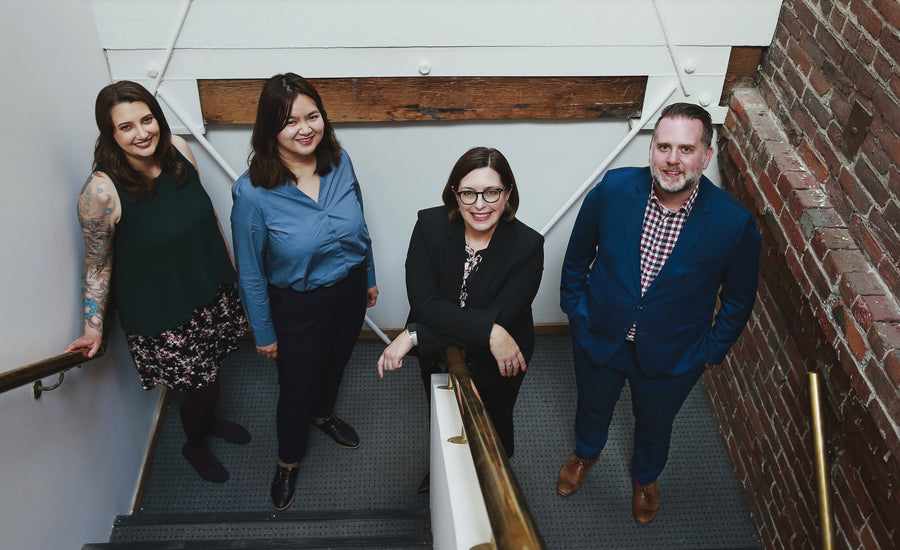 Who we are
A Vancouver boutique PR agency located in a bright heritage building in Downtown that combines an in-house team with top-notch Associates who share a goal of providing the best possible, results-focused corporate communications advice and support.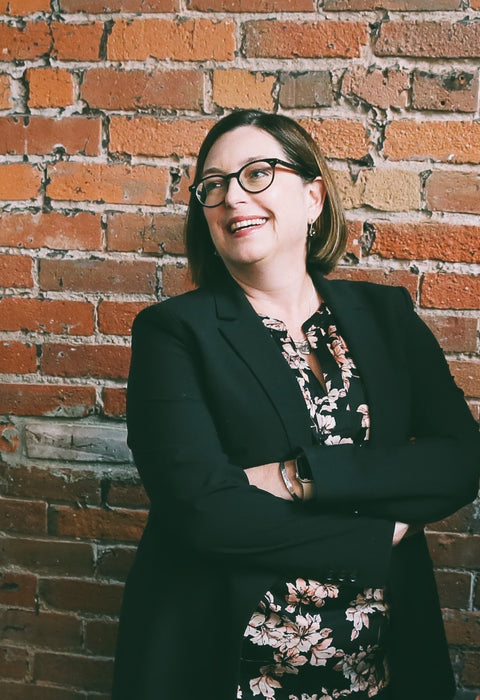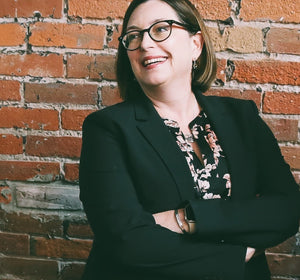 Coast Communications is a team of in-house corporate communications professionals and top-notch Associates who have over 75 years of experience in corporate communications, public relations and public affairs.
We offer a full-range of services, from strategic planning to ongoing support, including event planning, media relations, consultation and engagement, writing and more.
Research is key to our approach. We have been early adapters to data-driven analytics tools like Tableau and have integrated AI software such as Chat GPT-4 into our daily practices with the goal of improving our insights and advice to clients.

What we do best
View all services